Meet Our Team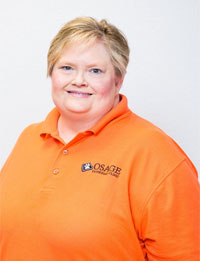 Dr. Austin
Dr. Austin is a 1994 graduate of Oklahoma State University. Upon graduation, she practiced in Joplin, MO for 9 years where she met her husband, Kelly, a native of Arkansas. In 2003, they moved to Bentonville to purchase and operate Osage Veterinary Clinic. Dr. Austin and her husband have been married for 23 years and have two college aged kids, two dogs, and four cats. When not caring for her patients, Dr Austin enjoys camping, boating, watching football, church activities, and spending time with friends and family.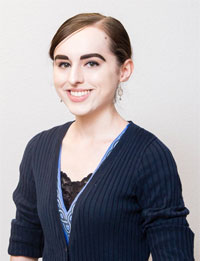 Dr. Newberry
Dr. Newberry grew up in Harrison, AR. She graduated from the University of Arkansas with an Animal Science degree and then obtained her Doctorate of Veterinary Medicine from Oklahoma State University. She is glad to be back in a Northwest Arkansas with her French bulldog named Ava.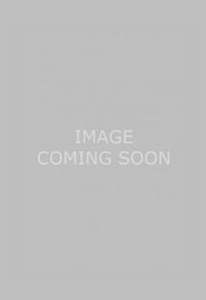 Dr. Habermehl
Dr. Habermehl was born and raised in Fayetteville. After high school she attended Milligan College In Tennessee. After graduating she went to Louisiana State University School of Veterinary Medicine. After graduating she and her husband moved to Las Vegas. She practiced in Las Vegas for 2 years before returning to Northwest Arkansas. In her free time she enjoys hiking, camping and relaxing by the lake. They have 2 cats and 2 dogs.