Meet Our Team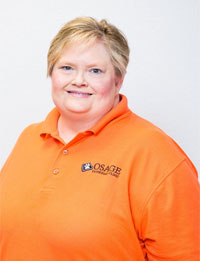 Dr. Austin
Dr. Austin is a 1994 graduate of Oklahoma State University. Upon graduation, she practiced in Joplin, MO for 9 years where she met her husband, Kelly, a native of Arkansas. In 2003, they moved to Bentonville to purchase and operate Osage Veterinary Clinic. Dr. Austin and her husband have been married for 23 years and have two college aged kids, two dogs, and four cats. When not caring for her patients, Dr Austin enjoys camping, boating, watching football, church activities, and spending time with friends and family.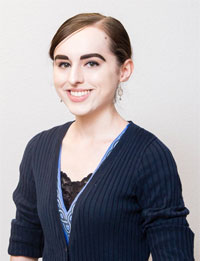 Dr. Newberry
Dr. Newberry grew up in Harrison, AR. She graduated from the University of Arkansas with an Animal Science degree and then obtained her Doctorate of Veterinary Medicine from Oklahoma State University. She is glad to be back in a Northwest Arkansas with her French bulldog named Ava.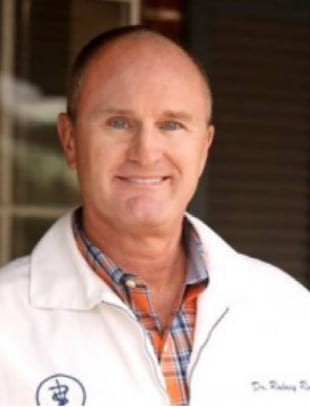 Dr. Robards
Dr. Robards grew up in Tulsa, and always had "lots of pets even though we lived in the city." He had an Irish setter that developed osteosarcoma, and the interaction with the dog opened his desire to become a veterinarian. As a young boy, Dr. Robards began volunteering with animals, and at age 15 worked as a kennel technician with a local veterinarian. 

Dr. Robards earned a Bachelor of Science degree in biomedical sciences from Oklahoma State University before his acceptance into the highly regarded veterinary program at Oklahoma State University College of Veterinary Medicine. He was awarded his Doctorate of Veterinary Medicine in 1989. After gaining experience working as an associate veterinarian at hospitals in Georgia and Arkansas, Dr. Robards returned home and purchased Southern Hills in 1991. In addition to general medicine, he has professional interests in laser surgery, endoscopy, and orthopedics. Dr. Robards is very committed to the profession of Veterinary Medicine. 

He has been a member of the Rotary Club of Tulsa for almost 20 years. Dr. Robards is an accomplished runner, having completed 11 marathons, including the Chicago, Boston, New York, and the Marine Corps Marathon in Washington, D.C. He loves to exercise and rarely misses a day riding his Peloton. When not exercising, he can be found spending time with his family. Dr. Robards and his wife Julie are the proud parents of three wonderful children and family pets that are the best of friends: Golden Retrievers Finn and Cleo, and an orange tabby named Thunder.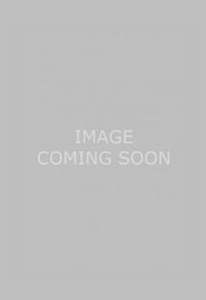 Dr. Habermehl
Dr. Habermehl was born and raised in Fayetteville. After high school she attended Milligan College In Tennessee. After graduating she went to Louisiana State University School of Veterinary Medicine. After graduating she and her husband moved to Las Vegas. She practiced in Las Vegas for 2 years before returning to Northwest Arkansas. In her free time she enjoys hiking, camping and relaxing by the lake. They have 2 cats and 2 dogs.